The worlds easiest to use, automated architectural systems
"To buy time, automate day-to-day repetitive processes"
Bel Air Visual and Wave Audio… Purveyors of time
The finest Lighting, Audio and Video
Incomparable hardware quality and incredible designs for the finest architecture and art
Since 1997 we have provided the finest lighting design and complete technology integrations for Large homes, Commercial architecture and Corporate Experience Centers.
Architecturally astounding lighting, Museum-grade low UV/IR fine-art illumination, Crystal-clear audio, Cinema quality digital video, Touchscreen/mobile control systems, Engineered power systems, World class surge protection
For our ultra-premium clientele, our sister company, Bel Air Visual, provides the highest quality of Lighting and Audio/Visual installations available
Digital Cinema, Video Walls, Architectural Projection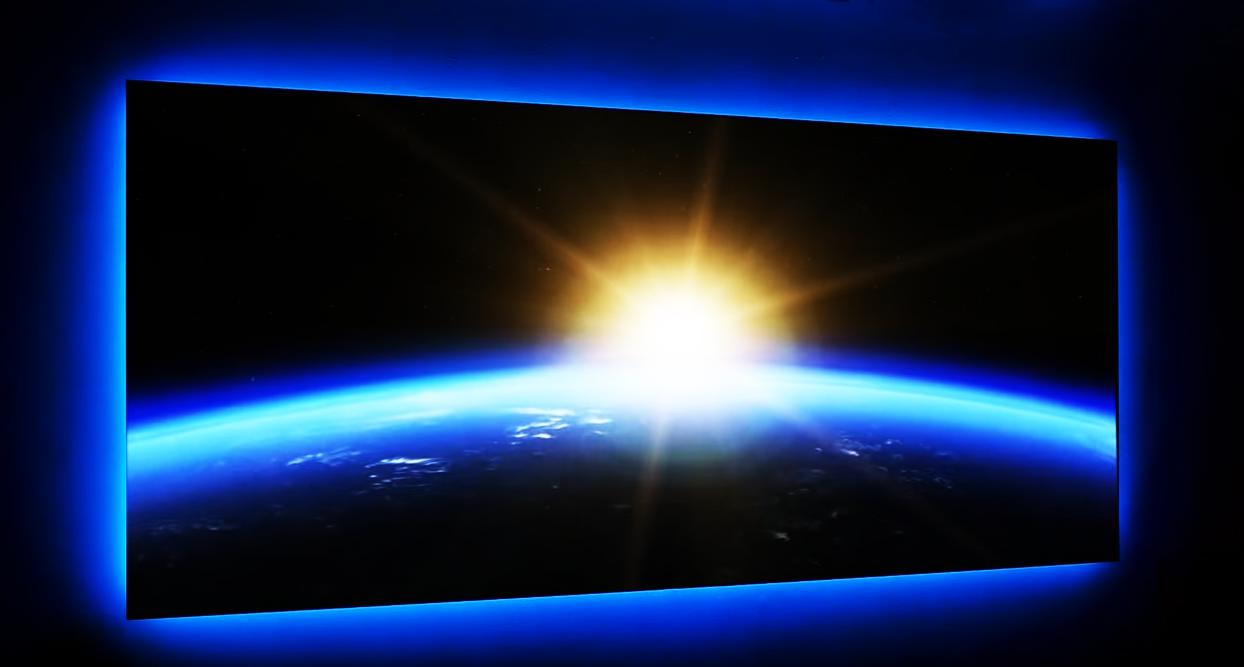 Architectural Projection Mapping
Lighting Hardware and Lighting Design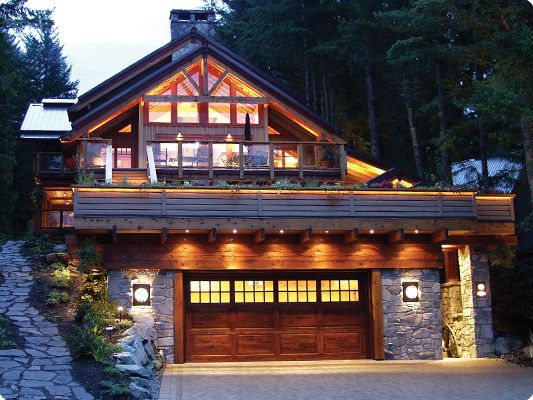 Ultra-high quality, no-UV, Superior color rendering, custom LED lumiere hardware, Engineered designs and installation for fine art, sculptures and anything requiring superb eye-appeal.
Video Mirrors
From a crystal-clear articulate whisper, to a thunderous symphony, our exceptional audio systems may either be freestanding, or architecturally integrated speakers
Hear your own instrument through your home audio system
Surge Protection and Energy Systems
Distributed Grid LED Power Systems
Low voltage DC powered LED control panel for today's lighting applications, including residential, commercial, museum, retail, and RV
Meeting Room Systems
Have a LiteTouch system? We can help. Engineering level re-designs and complete upgrades for any size estate or commercial structure
Our near-future LED lighting systems will use embedded LiFi protocol to transmit data via the visible light spectrum in place of WiFi, providing high-speed wireless data communication and internet access. Apple will implement LiFi capability in their future devices through their newly patented LiFi-enabled iOS camera, and many lighting manufacturers will implement bi-directional LiFi in their lighting hardware. Watch for our designs to take full advantage of this tremendous shift in commercial, residential, retail, and museum lighting designs.